About us
Our vision is to create entertainment experiences audiences want to have. Our innovative approach is - the audience comes first, it's not just our story to tell, but everyone's story to enjoy. Collaboration is key!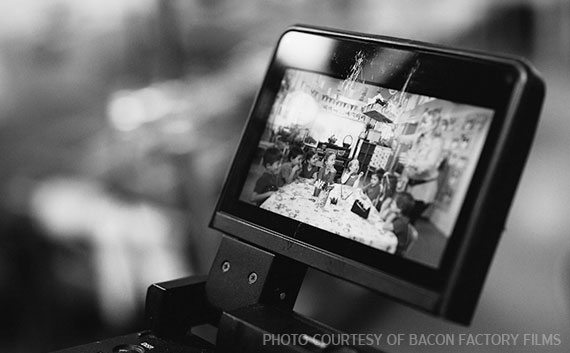 Based in Brisbane with a large network of highly creative practitioners your production is in safe hands. Our projects engage, entertain and are tailor made for your audience and platform. Since B3L began in 2005 Helen has produced or production managed over 70 hours of broadcast television for NITV (a division of SBS), ABC, ABC Kids and even Sesame Street.
"Filmmaking is a miracle of collaboration" – James McAvoy. Award-winning Producer, writer and Company Director Helen Morrison, believes it is also a collaboration of miracles. No more so than in 2020, B3L successfully navigated through the pandemic to produce Languages of Our Land (Animation - ABC Kids), Tjitji Lullaby (Animation - ABC Kids), and Incarceration Nation (Feature Documentary – NITV).
Bent3Land continues to collaborate with Dean Gibson of Bacon Factory Films. www.baconfactoryfilms.com
Brett Davis is a wordsmith on the team. He has written and directed several short films SEEING RED and FOREVER FRIDAY. Brett wrote and directed the award-winning feature film CONVICTIONS. Brett's screenplay CROSSED WIRES has a very exciting future, it has been developed with the assistance of Screen Queensland, through SQ Projector Initiative.
In 2014 Helen co-created The Production Line with Dean Gibson a mentoring and filmmaking program for emerging Aboriginal and Torres Strait Islander screen storytellers. Screen Queensland and Screen Australia funded the initiative as part of their Early Career Screen Program.
B3L continues to develop dynamic projects as part of the B3L drama and documentary slate.